If you missed the workshop, you can watch the recording HERE!!
---
UCSF Algorithm Justice Symposium 
Toward Algorithmic Justice in Precision Medicine, a workshop, will bring together community members, healthcare experts, biomedical researchers, and artificial intelligence (AI) developers, to address the challenges in using technology and data in healthcare.. RSVP here
Date: November 7, 2023
Time: 9am - 5pm PST
Where: UCSF Mission Bay Campus, Byers Auditorium and Virtual

---
Judy Young Receives Founder's Award from The Black Women's Health Imperative (BWHI)
Judy Young was recently celebrated for her commitment to the health & wellness of Black women and girls and advancing the mission of BWHI, which is the oldest national organization dedicated improving the health and wellness of Black women and girls.
Earlier this year Judy was interviewed about her work with Black women and Black gender expansive individuals at UCSF through the Black Wellness Clinic and Black Wellness Center.
Watch the interview here.
---
Understanding Indigenous Communities to Support Their Health Needs
by California Improvement Network: August 17, 2023
Indigenous communities in California and throughout the United States face striking health disparities. At 71.8 years, American Indian and Alaska Native individuals have the lowest life expectancy compared with other races and ethnicities. They are 2.3 times more likely to die from diabetes than white people and they have the highest rate of suicide compared with all other racial and ethnic groups (28.1 per 100,000)...read more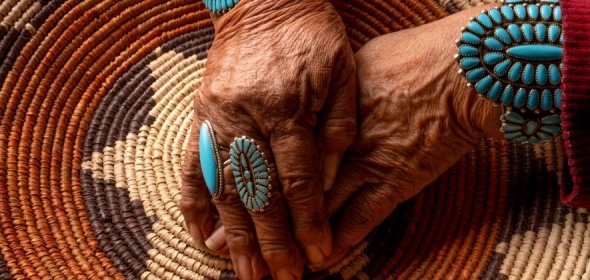 ---
Happy Breastfeeding Awareness Month!
by Preterm Birth Initiative (PTBi): August 9, 2023
The UCSF California Preterm Birth Initiative, contracted by the City and County of San Francisco, recently released a new report on the state of human milk feeding in San Francisco...read more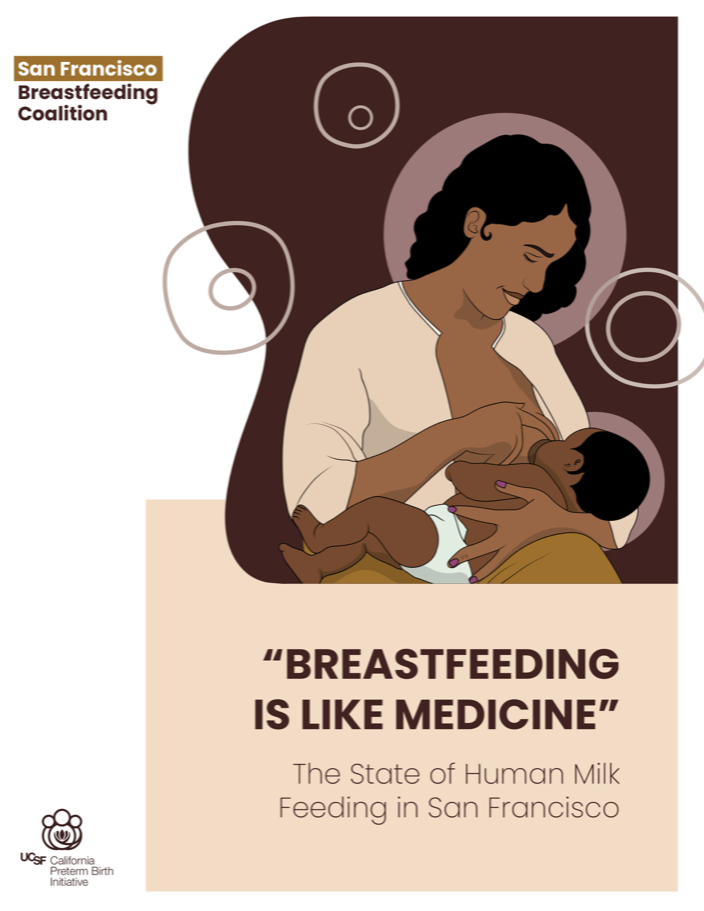 ---
Uplifting Black Breastfeeding with Community Resources, Culturally Concordant Care, Legal Aid, & Hospital Policy
Join PTBi Zoom Webinar
October 18, 12:00 p.m. - 1:30 p.m. PDT
At the Preterm Birth Initiative (PTBi), we are breaking down the traditional silos around scientific research. We believe the most effective way to address the complex issue of prematurity is through meaningful collaboration grounded in community wisdom. This is why, each month, we bring together a wide range of investigators, public health officers, providers, trainees and community members to have a lively, multi-faceted discussion about a specific topic related to preterm birth... RSVP here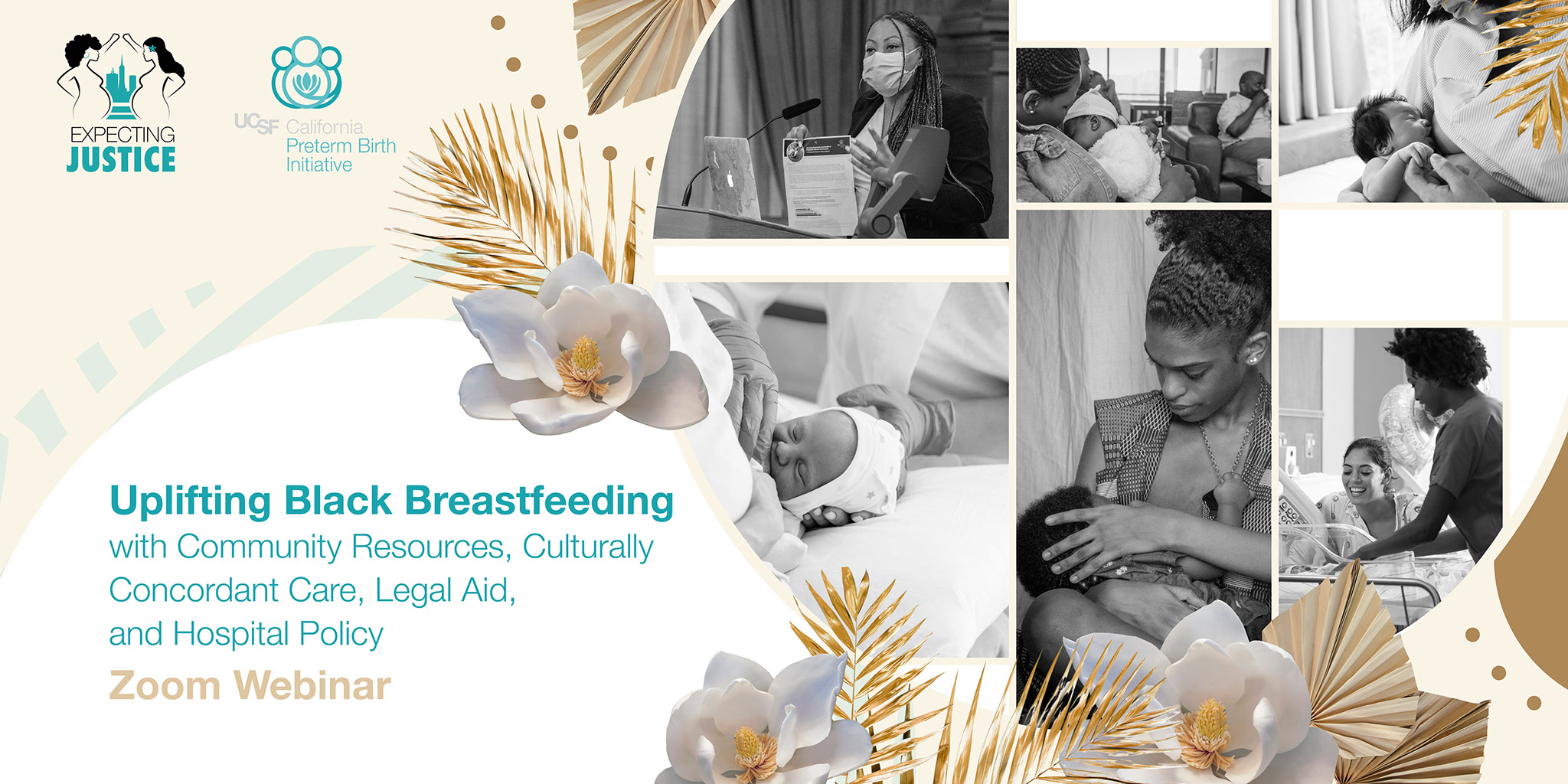 ---
Affirmative Action: How Will Court Ruling Affect Medical School Diversity?
By Robin Buller. Reprinted with permission from the California Health Care Foundation: July 3, 2023
The US Supreme Court outlawed the use of affirmative action on June 29, deciding that race and ethnicity can no longer be considered primary factors in university admissions. The ruling of the court's conservative majority (PDF) favored a plaintiff that sued Harvard University and the University of North Carolina for using race-conscious admissions practices...read more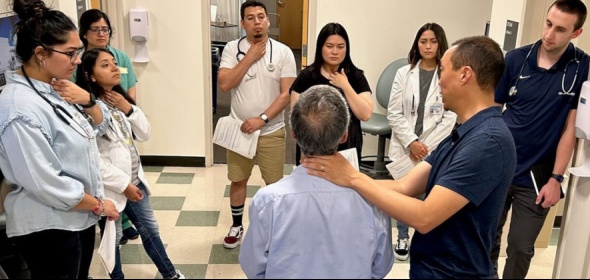 ---
Laying the groundwork to make diversity, equity, and inclusion front and center in clinical and translational research 
by Cambridge University Press: April 24, 2023
In the wake of the health and sociopolitical crises following the COVID-19 pandemic, renewed attention has been given to diversity, equity, and inclusion (DEI) work within the clinical and translational science enterprise [Reference Boulware, Vitale and Ruiz1,Reference Boulware, Corbie and Aguilar-Gaxiola2]. The COVID-19 pandemic resulted in significant disparities in morbidity and mortality for marginalized and vulnerable populations and coincided with social unrest fueled by persistent, and acute instances of state-sanctioned violence and racial injustice. Researchers and public health workers now find themselves contending with the unsettling truth that can no longer be ignored...read more
---
Black Women's Learning Institute Publishes White Paper Addressing Anti-Racist Clinical Care
by New York (PRWEB) April 24, 2023
In recognition of National Minority Health Month, Black Women's Learning Institute (BWLI), a national organization dedicated to improving health care and wellness for Black women across the lifespan, releases its white paper today entitled, Anti-Racist Clinical Care: Improving Health Outcomes for Black Women. This work provides critical information for healthcare providers on the historical context of racism in the healthcare system in the US while providing real life examples of the ways history is manifesting in the present day. This publication offers anti-racist approaches to clinical care and proposes recommendations in the near and long term to improve the health care experience and ultimately, health outcomes for Black women...read more