Greetings from the team!
You may be wondering who's on the team and how we use an anti-racist and justice equity lens to consult with researchers and community partners to build strong foundations, lasting partnerships and begin to build trust.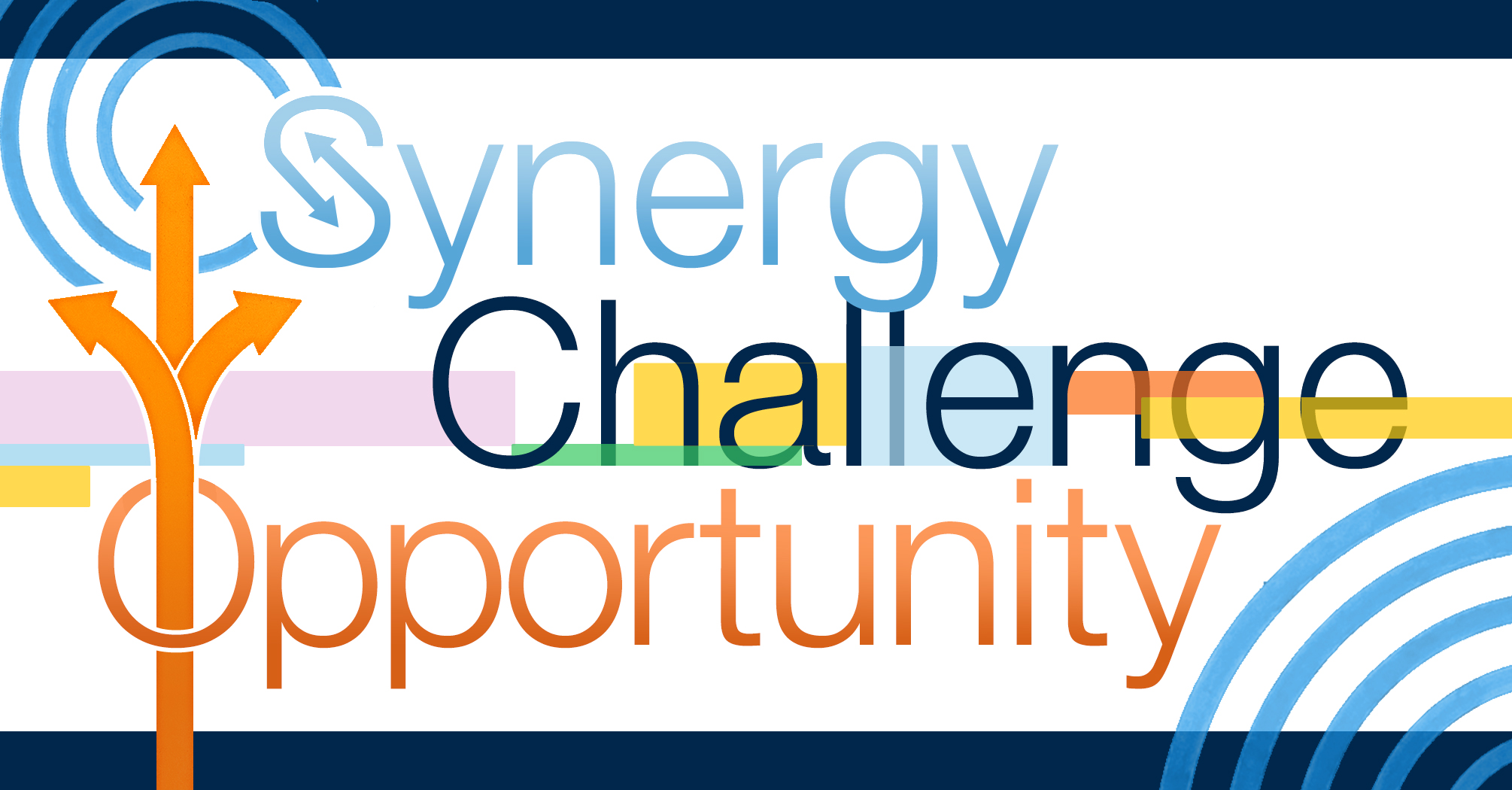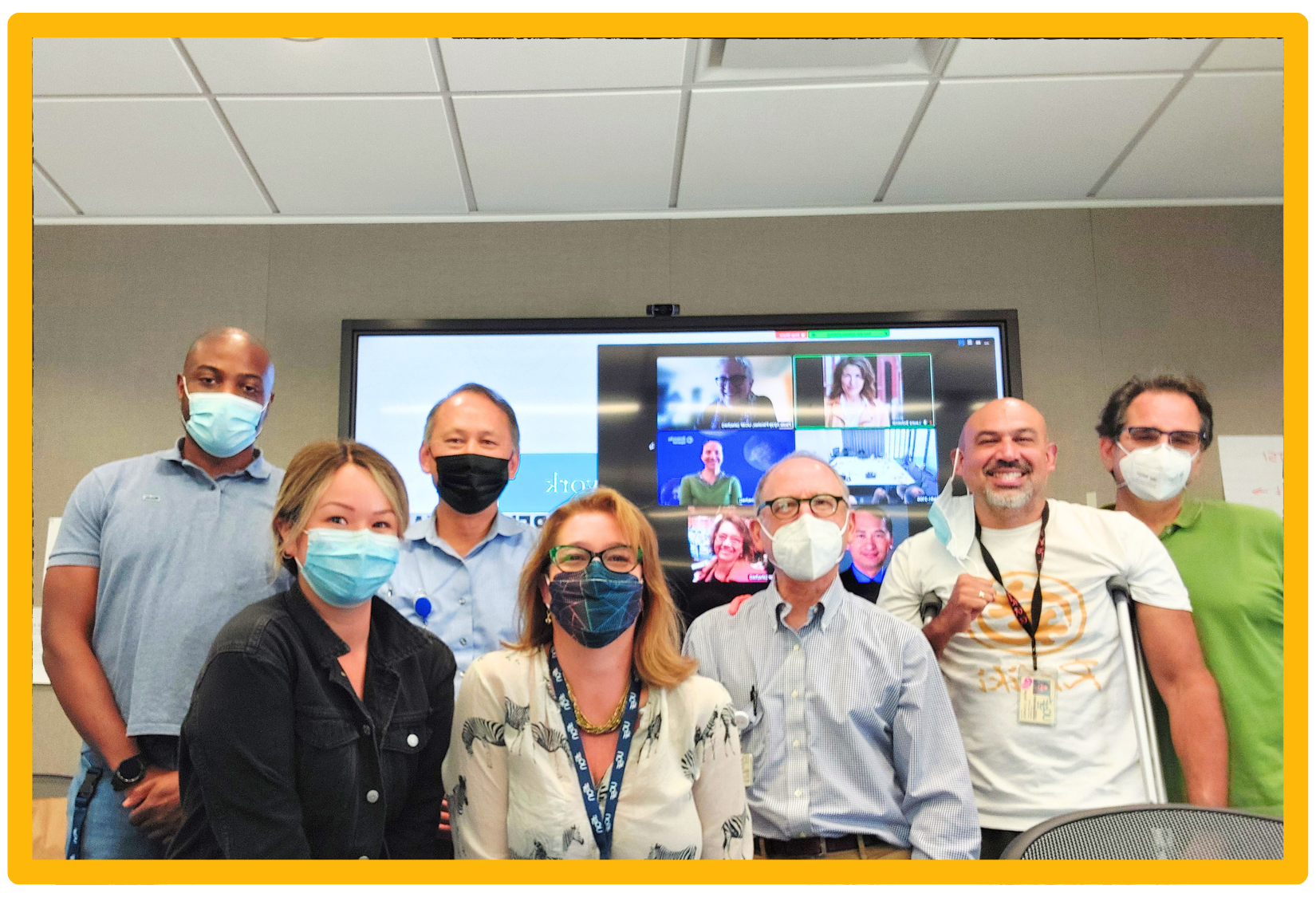 Our Mission
At the heart of our mission is building strong and lasting partnerships between UCSF and communities that promote civic engagement, foster community health and wellbeing, and prioritize health equity and justice. Furthermore, while enhancing the environment for high-quality education, patient care, research, and employment, we must prioritize successful collaboration, genuine partnership, trust building, and collaboration. Communities are the trust experts and must be true partners in all aspects of the work, as their expertise is invaluable in amplifying our mission to support mutual learning, create opportunities for meaningful participation, and dismantling systems of oppression.
CTSI team at reception celebrating AVCR-IDEA office opening.
Our Vision
To actively improve the quality of life of and promote health equity throughout our communities by cultivating, sustaining and advancing strong collaborative partnerships that model excellence in community and University engagement.
Much of the work of bringing together patients and community members with UCSF is done by the Center for Community Engagement (CCE) housed in the Office of Community and Government Relations. CCE supports a range of education and training initiatives, as well as the UCSF Anchor Institution Initiative that seeks to hold the university accountable for leveraging its economic power to improve the health and welfare of the Bay Area communities in which it sits.