Why we value community engagement
 
Community engagement is essential for creating equitable healthcare and research for excluded and marginalized populations. As we work to operate from a health justice and antiracist lens; community engagement ensures that the perspectives, experiences, well-being and needs of community members and patients are amplified when conducting research and creating policy. Community-engaged research helps to bridge the gap between traditional research approaches and real world circumstances. 
 
This toolkit is designed to support researchers and community partners in successful collaboration, trust building and centering community perspectives.
 
In this toolkit you will find:
Resources
Templates
Best practices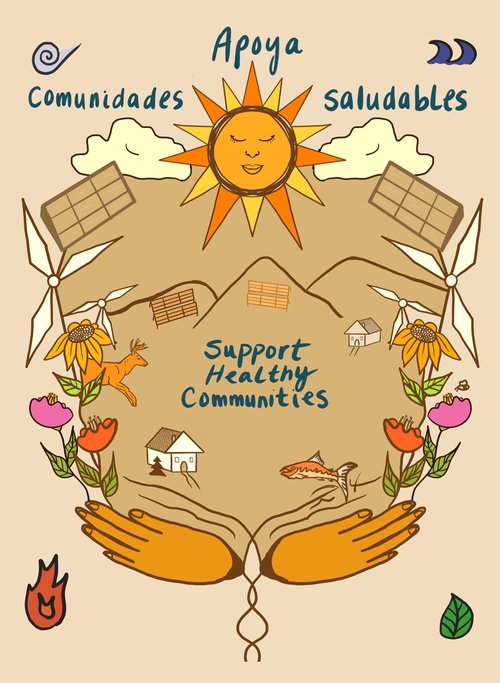 Commonly Used Manuals: